You are cordially 
invited
 to attend a Fundraiser Dinner 
to benefit WCU Catholic Campus Ministry 
at St. Mary's Catholic Church in Sylva, NC, 
on Friday, April 25 at 6:00pm.
Music will be provided by the campus ministry 
student choir, "Vocal Apostles."
Dinner will be provided by Half Past, with menu to include...
A variety of Italian pastas

Mexican favorites

Fresh Garden salad selections

Deserts galore including...

   bread pudding with wine sauce

   dark chocolate cake

   bakery cream puffs and more!
RSVP required by April 21.  Please RSVP via 
email
ccm@wcucatholic.org
, or by phone at 828-293-9374 (indicate the number in your party).  
Black tie optional.
Thank you, and may God bless you!
--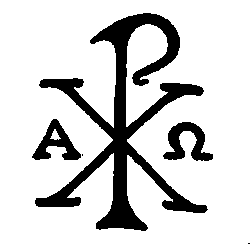 WCU Catholic Campus Ministry
Matthew Newsome, MTh, campus minister
(828)293-9374  |   POB 2766, Cullowhee NC 28723