Dear Freshmen,
Welcome, from Catholic Campus Ministry at WCU!  You are receiving this email because you have made contact with us over the summer, either at one of the orientation fairs or via our web site or Facebook page.  
We are only a few short weeks away from the start of the semester.  As your campus minister, I greatly look forward to meeting and getting to know you all, and I invite you to pop by my office at the Catholic Student Center any time to say hi.  If you did not find the Catholic Student Center during your Freshman Orientation, you can find a map to our location on our web site:
We are easy to find, only a short walk from the center of campus, between the UC and the Ramsay Center.  While you are on our web site, be sure to check out our
calendar page
for a look at what we have coming up this semester.  Your first week on campus will be a busy one, so to help you plan ahead, here are some things you don't want to miss.
--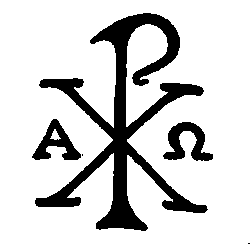 WCU Catholic Campus Ministry
Matthew Newsome, MTh, campus minister
(828)293-9374  |   POB 2766, Cullowhee NC 28723